This year marks the 50-year anniversary of tennis' Open era, the result of a landmark decision that finally allowed professional players to join amateurs in Grand Slam competition in 1968.
The decision changed the sport as we know it. The best players in the world could finally converge at one event and play for championships and prize money.
Tennis has evolved on many levels in those 50 years, embracing new technology as well as making changes in the scoring system and establishing equal pay for men and women. The result ultimately led to a faster, more athletic, more competitive and truly "open" game.
What's next? We asked some of today's top players for their thoughts on what to expect in the next 50 years:
Jet packs, anyone?
Denis Shapovalov: "Maybe players wear jet packs. Tennis has evolved so much and just with the technology improving, you can only imagine how hard the players are going to hit 50 years from now, with the rackets, the shoes and everything. I can see a lot more big guys playing. I feel like that's where the sport's going."
Technology will win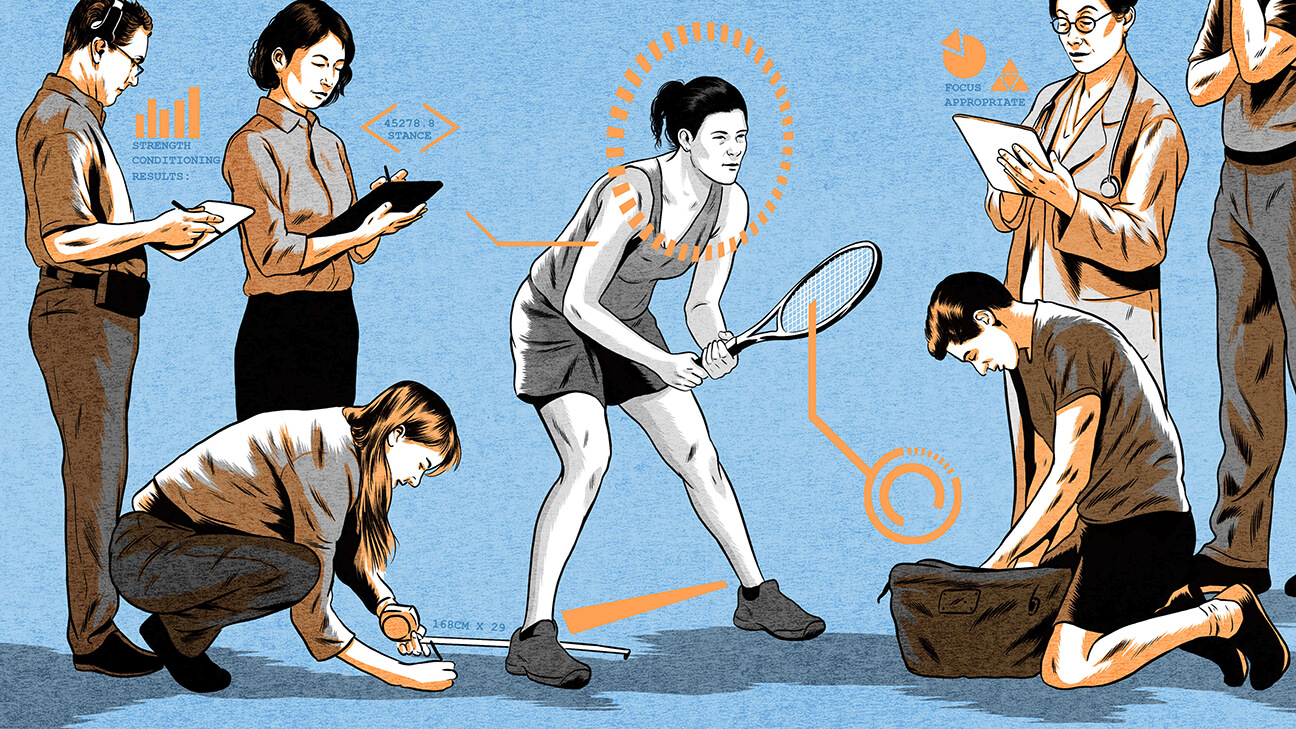 Victoria Azarenka: "The way technology works, even the last 10 years has been a huge increase in the level and the speed and the technology and the rackets and the balls and courts. So it's only going to go up from here. I think it's going to go bigger in terms of better physical, more stronger, more statistics, more video analysis, more technical in little details."
You think the game is fast now?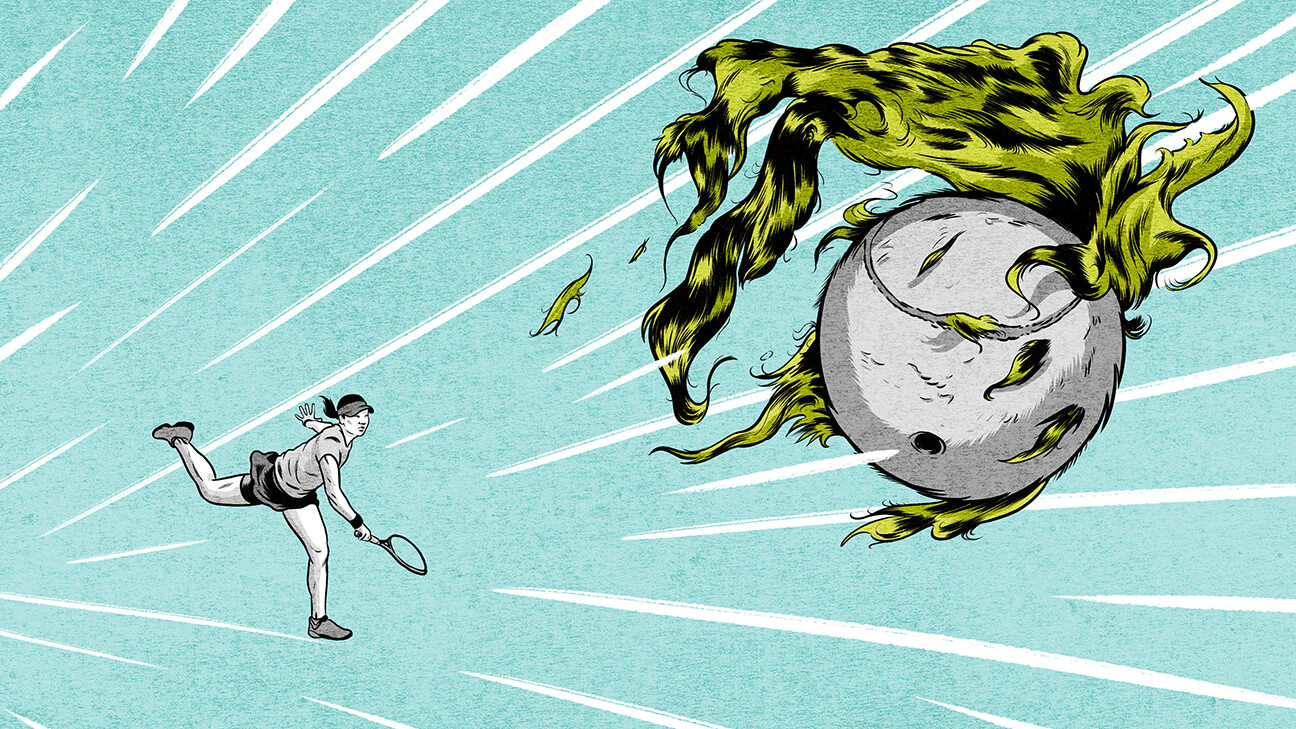 Sam Querrey: "I'm sure the rackets and the string will continue to improve. I mean, men and women maybe will be hitting serves like 200 mph or something like that. I feel the game will just keep getting faster and we'll just hit the ball harder."
Raise the nets!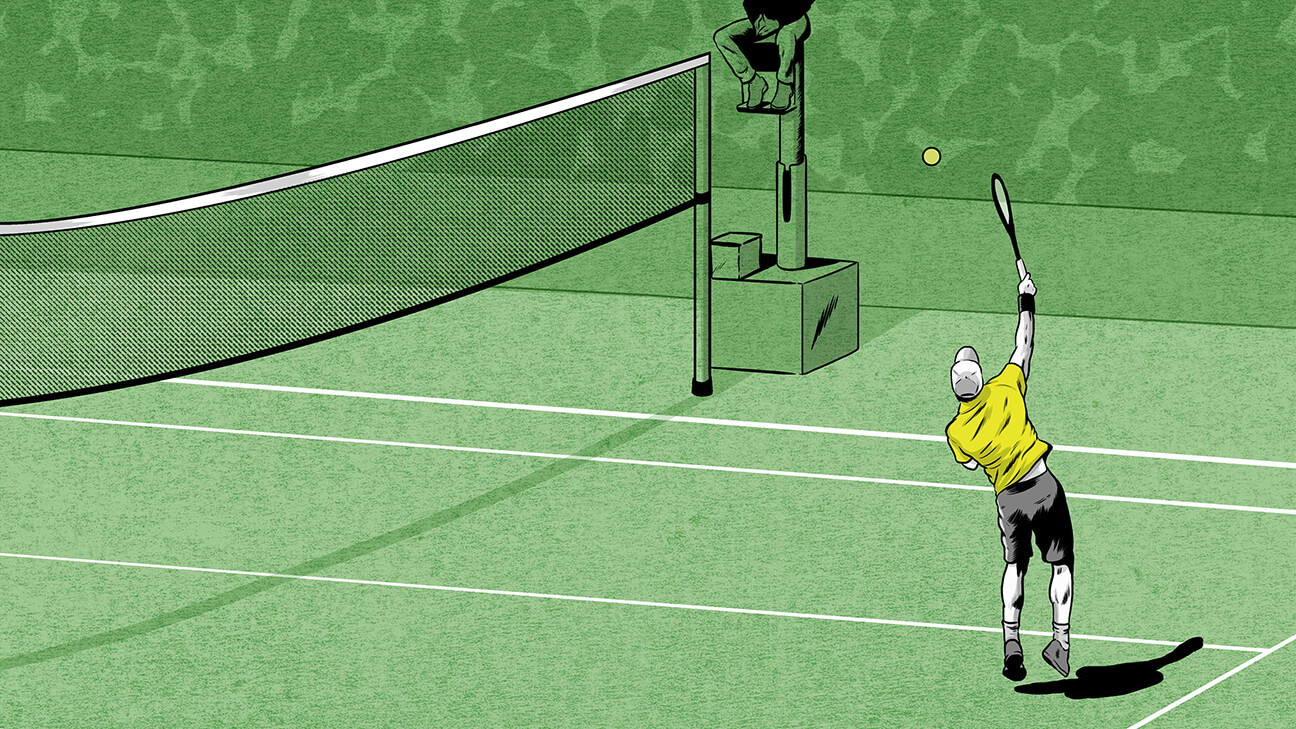 Mike Bryan: "Maybe raise the net or move the service line in a little bit. Maybe make the balls a little bit bigger. It seems like everyone's so strong and too quick, now you're seeing one style develop. This string, the Luxilon, it deadens the talent a little. You see guys with big swings and they all kind of look the same, no contrast."
'If there aren't robots …'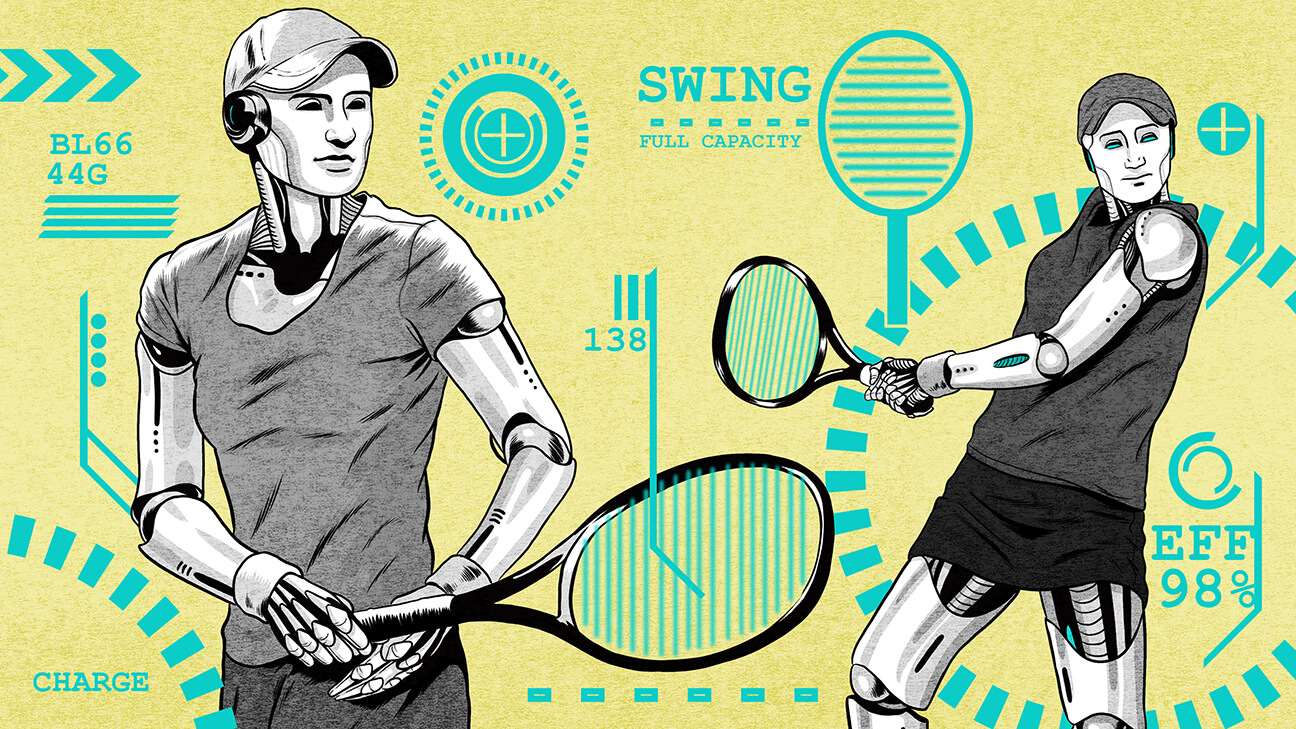 Petra Kvitova: "We already have more computer statistics, but in 50 years, I think we'll be more like robots, not like humans. More a robotic style. I think it will be even faster. If there aren't robots, there is no player who will not be fit."
–Illustrations by Joel Kimmel.